PUNE: The Alternative Dispute Resolutions (ADR) cell of New Law College, Bharati Vidyapeeth Deemed to be University, on January 24, organized a one day seminar on jurisprudential aspects of sports arbitration law by Lovely Dasgupta, faculty at West Bengal National University of Juridical Science, Kolkata.
The seminar was conducted in the presence of principal (in-charge), Bhagyashree Deshpande of New Law College, the faculty coordinator of ADR Cell Shivangi Sinha, other faculty members and the students of the college. The seminar included all the aspects of jurisprudence of sports law and the aspects of court of arbitration in sports.
The statement issued by the college said that, Dasgupta is a renowned person in her field and has been teaching sports law for the last 13 years. She did her LLM, MPhil and PhD from W B National University of Juridical Sciences (NUJS), Kolkata. Her areas of interest are sports law, competition law and contract law.
The seminar started by introduction and felicitation of Dasgupta. She said in the statement that, "There is a need to have a sports arbitration law and it has to be seen that, such law is to be placed where sports law applies. There is also a need to have national or state legislation for sports arbitration, and also important to see international aspects of sports arbitration and the seat of Arbitration in Court of Arbitration in Sports (CAS) in Switzerland by Indian Government."
Further she also said that, "Sports arbitration law would give new avenues to the new lawyers. This Law includes drafting of sports agreements, pleading, conveyancing of sports dispute agreements or drafts, to be as a representative in the court of arbitration. There is also opportunity to be a legal advisor or arbitrator in various sports boards in India and abroad."
A memento and journal of ADR was presented by Deshpande to Dasgupta. This seminar aimed to introduce students with this field of law and students were enlightened to get acquainted with arbitration in sports as an emerging field of law.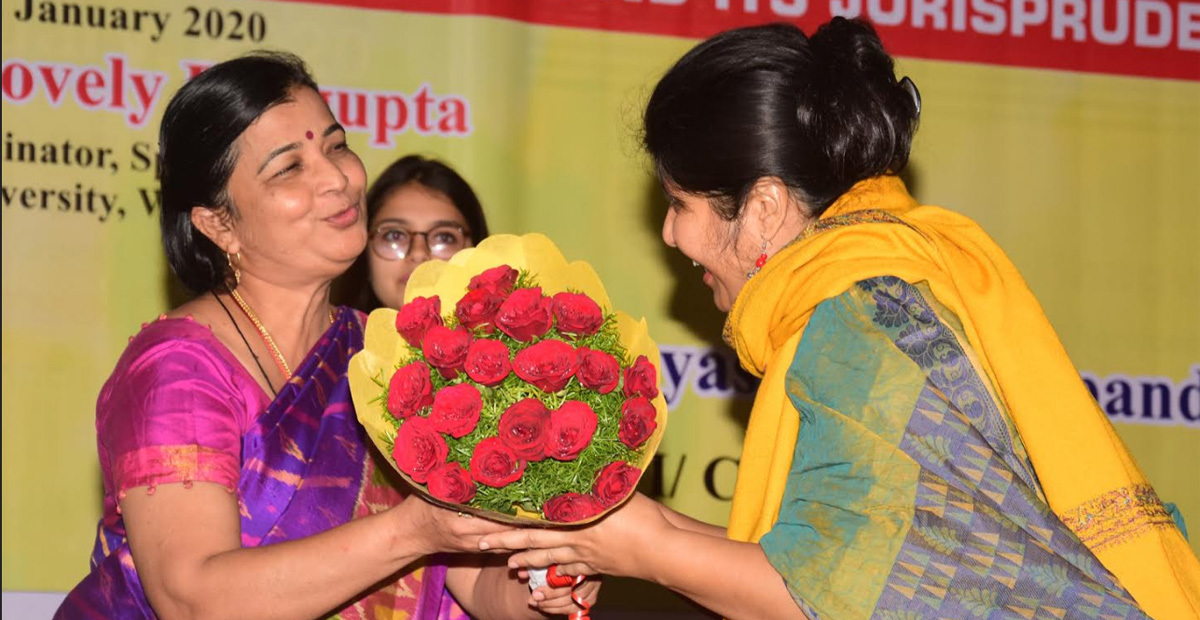 [ad_2]

Source link

Tags: