Many dream of pursuing their education abroad, however, few are aware of the challenges and opportunities that lie beyond borders. In addition, the challenges such as choosing the right curriculum and analysing the available job prospects are some of the major hurdles aspirants, and their parents face.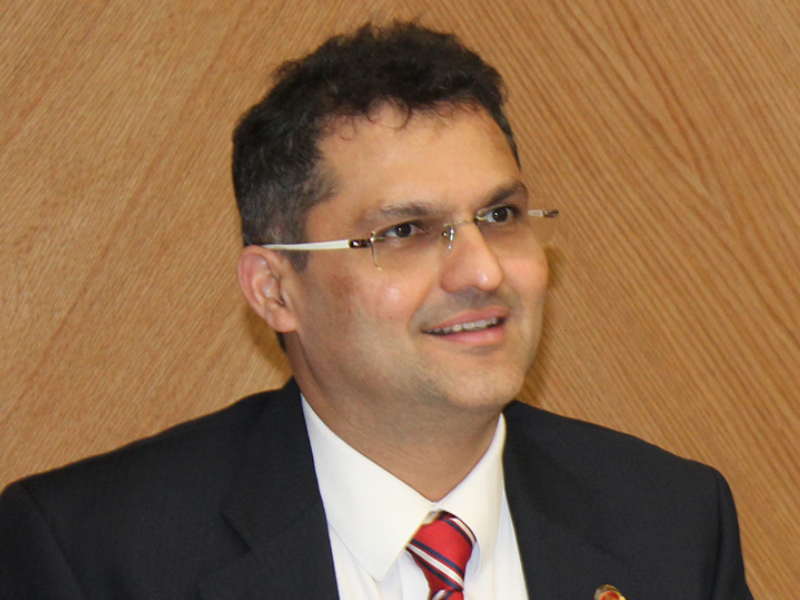 "Ever Since they are launched in 2006 our transfer programs have been well received by students , their parents and the Industry . As we equip our students with the right toolset, skillset and more importantly the right mindset."
Vishwas Deshpande – Managing Director Vidyalankar Group
"Beyond Borders", an International Education fair 2020 will address all these concerns. The EduConclave, hosted by Vidyalankar, will have representatives from over 60 prominent International Universities in the US, Canada, UK and Australia. Students at both undergraduate and postgraduate level will benefit at "Beyond Borders". Participants will get to interact directly with the university delegates on various matters of anxiety and interest, and once and for all, get rid of all apprehensions. They will also stand a chance to get an application fee waiver, Spot Admissions and possible Scholarships!
Foreign delegates will conduct information sessions on "Education in the US and Canada." There will also be seminars to educate students on pursuing under-graduation and post-graduation in Engineering, Business and Mass Communication abroad. Dignitaries of the US Consulate will give a talk on current visa policies and expert will conduct Mock Visa Interviews too.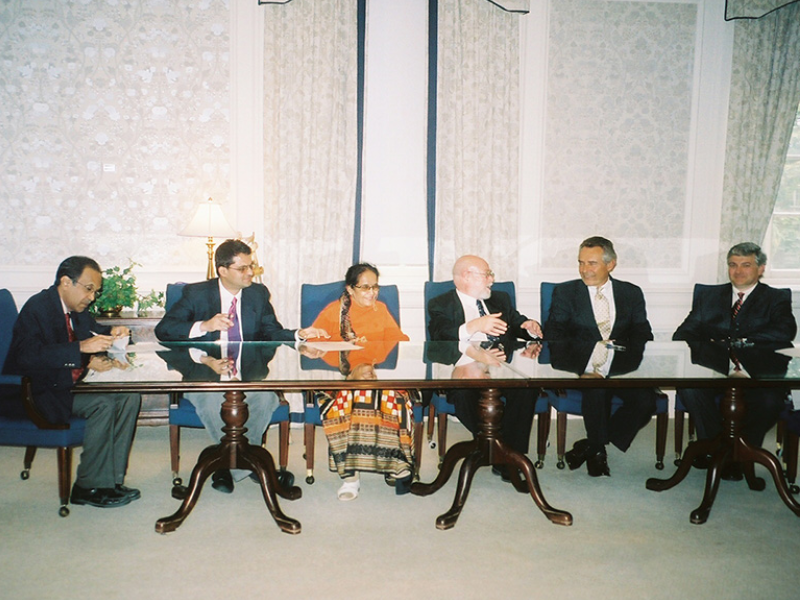 Vidyalankar has helped numerous students to realise their dream of pursuing education at top-ranking universities all over the globe by pioneering University Partnership Programs overseas such as the 2+2 Undergraduate programs and the 1+1 Postgraduate programs.

In such programs students study for half the duration at Vidyalankar and the other half at the partner foreign university and get university the internationally recognized degree from the reputed partner university.

Over hundreds of students have graduated through the Vidyalankar Institute for International Education's Partnership Programs which were launched way back in 2006 with eminent foreign Universities. These proud students are now working at renounced organisations like Microsoft, Google, Facebook, Tesla, IBM and other fortune 500 companies. "Beyond Borders" will also feature these unique Partnership programs which will be held on the 19th of January 2020 at Vidyalankar Campus at Wadala.

"I wanted to pursue an MBA in the US but I was apprehensive because of the high tuition fees they charge. Vidyalankar gave me the best opportunity that I could have ever got to pursue an MBA from the University of Toledo by studying one year in India and the second year in the US. My experience has been nothing short of brilliant! I got to participate in Job Fair where I was hired by my dream company – PepsiCo"
Shubhra Sewalikar – MBA University of Toledo

Disclaimer: This article has been produced on behalf of VIDYALANKAR by Times Internet's Mediawire team.

[ad_2]

Source link

Tags: